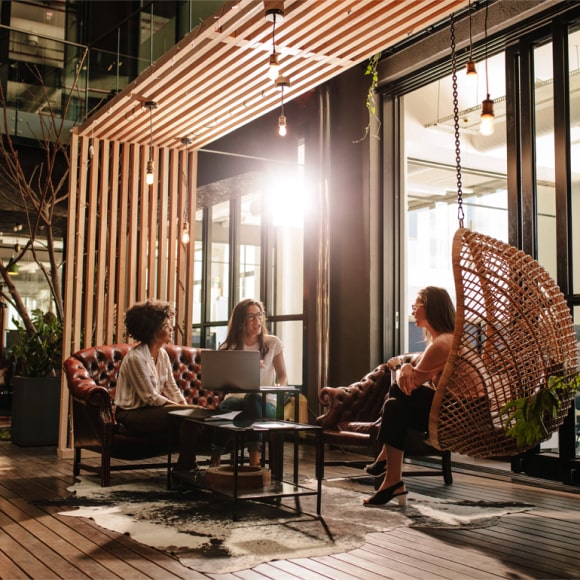 Sound Team was co-founded by renowned music recording & mix engineer Daman Sood in 1994 to offer turnkey solutions for audio recording & post-production studios in India. As there were limited number of pro audio products available in India at that time, we took representation of several brands to offer a complete solution to pro audio studios.
With technology evolving from analog tape machines to digital dubbers to computer-based audio recording systems, Sound Team has distributed the most technologically advanced and well-engineered audio products over the last 25 years. With the passion of delivering the best audio tools to artist, musicians, recording & mixing engineers, we distribute products by industry leaders and innovators which equip users to achieve the highest production standards.
As the Indian pro audio market grows and audio production environments change, Sound Team continues to be one of the most respected and preferred distribution companies for premium professional equipment. We have been involved in supply to several prestigious projects over the years and continue to develop product distribution through a network of dealers while also working with consultants and system integrators across India.
With Sound Team as your technology partner you can count on us for cutting edge products, unique solutions and professional after sales support.
CONTACT US FOR ANY QUESTIONS