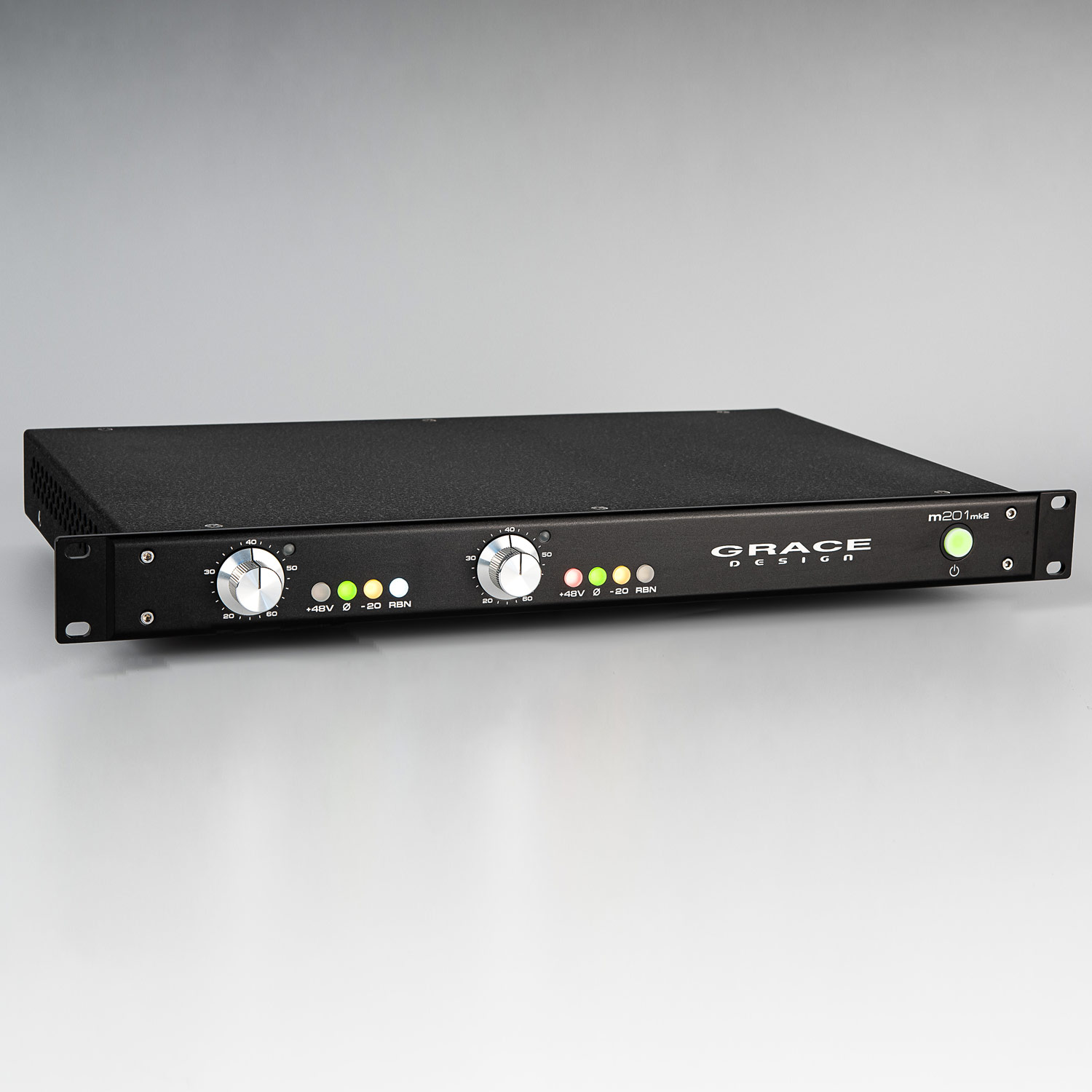 Sound Team has been one of the most respected and preferred audio consultancy and distribution companies in India. Being driven by the passion of delivering the best audio tools to artist, musicians, recording & mixing engineers, we distribute products by industry leaders and innovators which equip users to achieve the highest production and broadcast standards possible. With customers having unique needs we provide solution that best suits their requirements. Sound Team specializes in turnkey solutions, from studio design, project management, equipment selection & supply, installation & training. At Sound Team you can count on us for quality products, unique solutions and professional after sales support.
Sound Team was founded in 1994 as a consultancy firm offering Acoustic Design, Equipment Selection, Installation and Training to individuals who wanted to open Audio Recording and Post Productions Facilities in India. After a couple of years it took distribution of several Pro Audio brands to provide complete turnkey solutions to its customers. Our team of specialist includes acoustic designers, product specialist and technical engineers for service and support.
Sound Team vision is to be a market leader for Audio Equipment Distribution in India, providing high quality audio tools to the discerning professional Audio Engineer.
Currently we distribute the following manufacturers products in India
Monitoring – Genelec
Mixers & DAW Controller – Solid State Logic
Microphones – DPA Microphone, Brauner, Royer Labs
Outboard Processing – Manley Labs, Cranesong, GML, Chandler Limited
A/D and D/A Convertors – Prism Sound
Reverb Processing – Bricasti Design, Eventide
Today Sound Team stands among the preferred source for top-notch Audio facilities in India. Our customers include Music Recording Studios, Film Mixing Theatres, Project Studios, Musicians, TV Channels, and FM Channels.